Our Special Finance Department
Don't let credit problems keep you from being able to buy your next vehicle.
One of the benefits of Aberdeen Auto Sales is having access to our highly trained finance team. They can assist you with challenging credit problems and get you back on the road.
One of the best ways to build your credit is with an auto loan! With an inventory of hundreds of vehicles to choose from, our team will help you into your dream car, while allowing you to rebuild your credit along the way.
Our Team Can Assist You In Many Situations:
Bankruptcy
Self-Employment
Child Support
Medical Bills
Repossession
First Time Buyers
ITIN
Student Loans
Divorce
Collections
And more!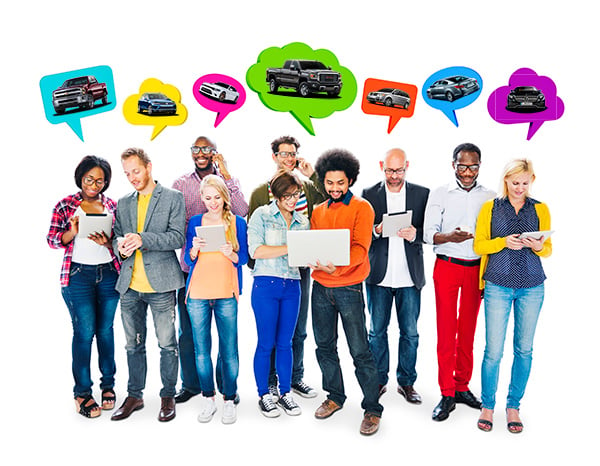 Interested in learning more? Want to talk to our team?